Duke is very smart, open minded, curious, very clever, learn fast,
a very nice dog with other dogs also male dogs and puppy's.
Veeeeeery cuddely, but also a little cheeky :O)
He loves to play, want to be the first, every time, and he does do everything for Katja.
He's growing up nicely so far and we will see were our journey will lead us.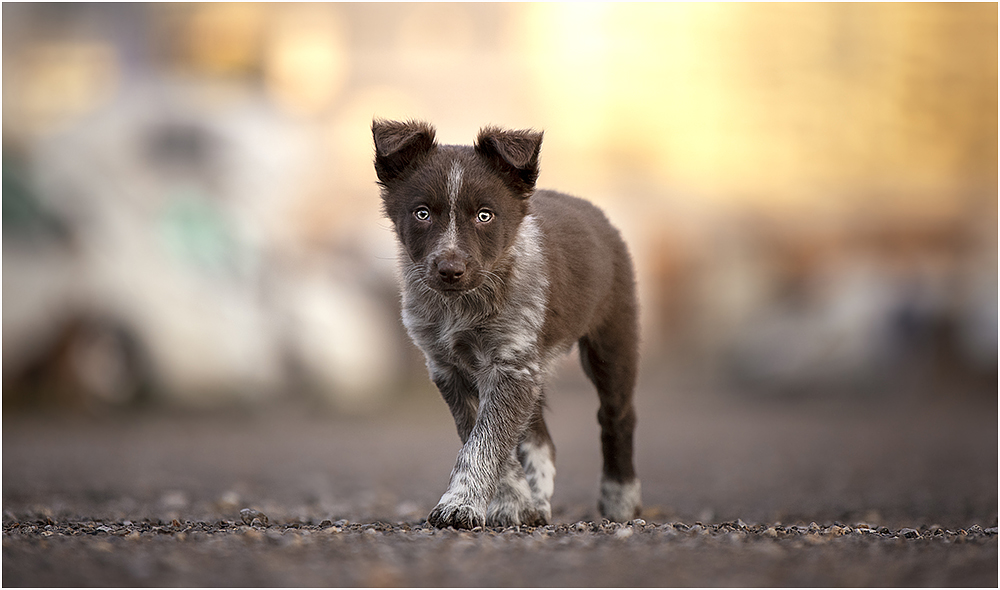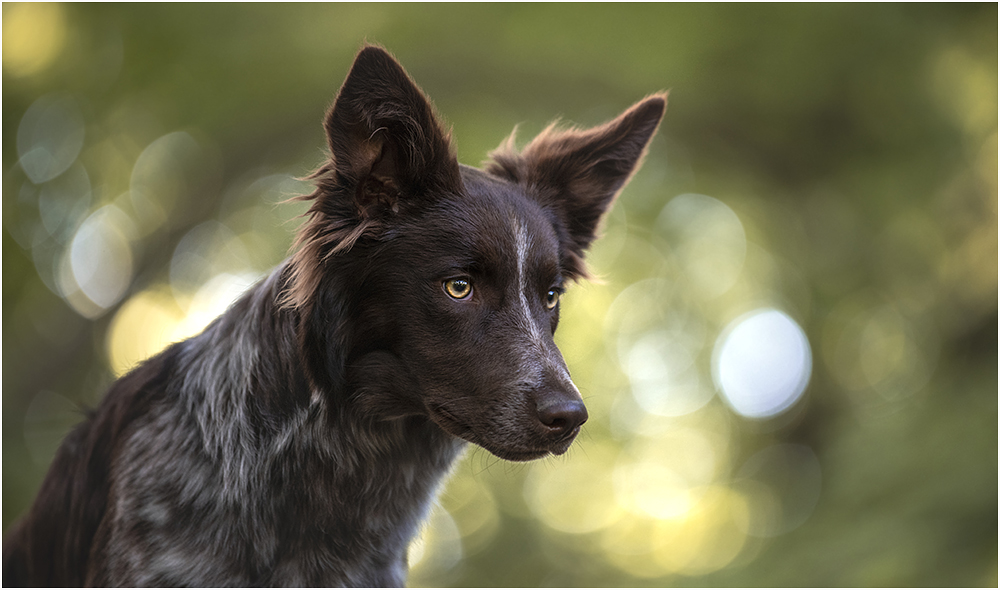 Duke op 5 maanden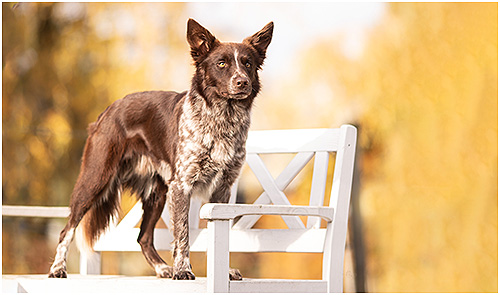 Duke as an adult male.